Monthly Roundup – May 2019
National Final Mini Company
Well done to Bear Creations (Farrah Hislop, Chloe Fannin, Ruby Pringle & J.D. Okagbare) who represented the school and Co. Cavan in the national final of the Student Enterprise awards in May in Croke Park.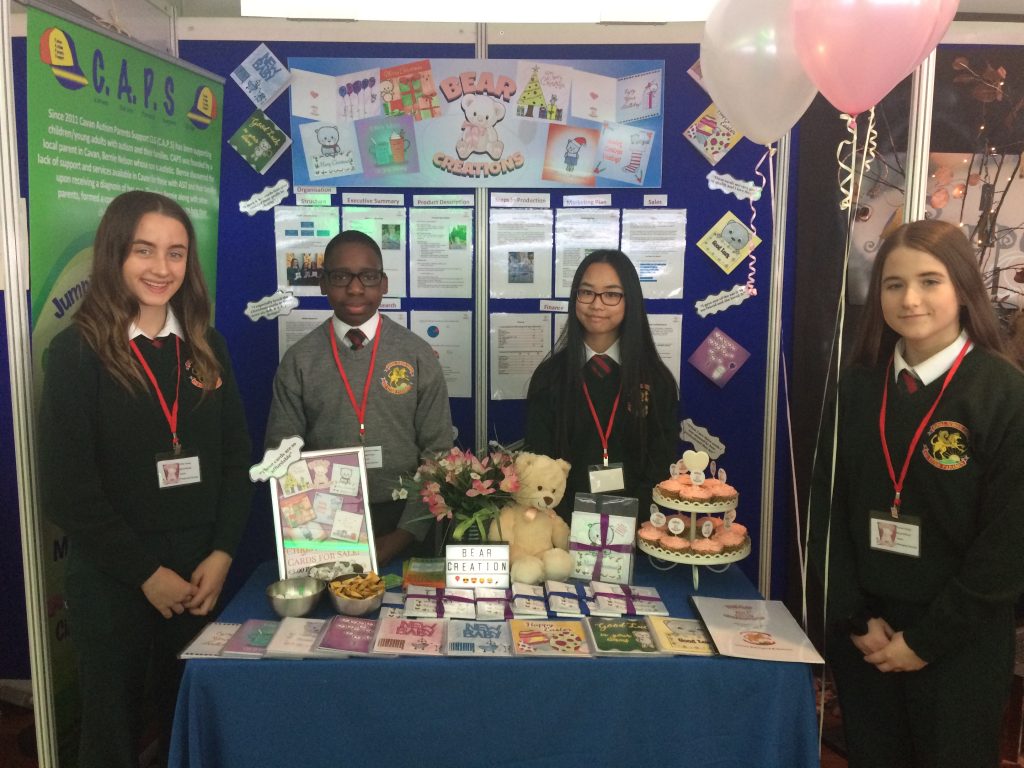 TY England Trip
The annual TY London trip was thoroughly enjoyed by all who travelled in May. We had guided tour of the city, trip to the London dungeon experience, Covent Garden, Thorpe Park & went to see 'The Lion King' in the Lyceum theatre.

[gdl_gallery title="ty-england-trip-2019″ width="120″ height="120″ galid="ty-england-trip-2019″ ]

Mission Possible National Award
Massive congratulations to the TY team who won third place in the national Mission Possible awards in Dublin on April 30th. This award recognises the great work done in the school this year to promote mental wellbeing.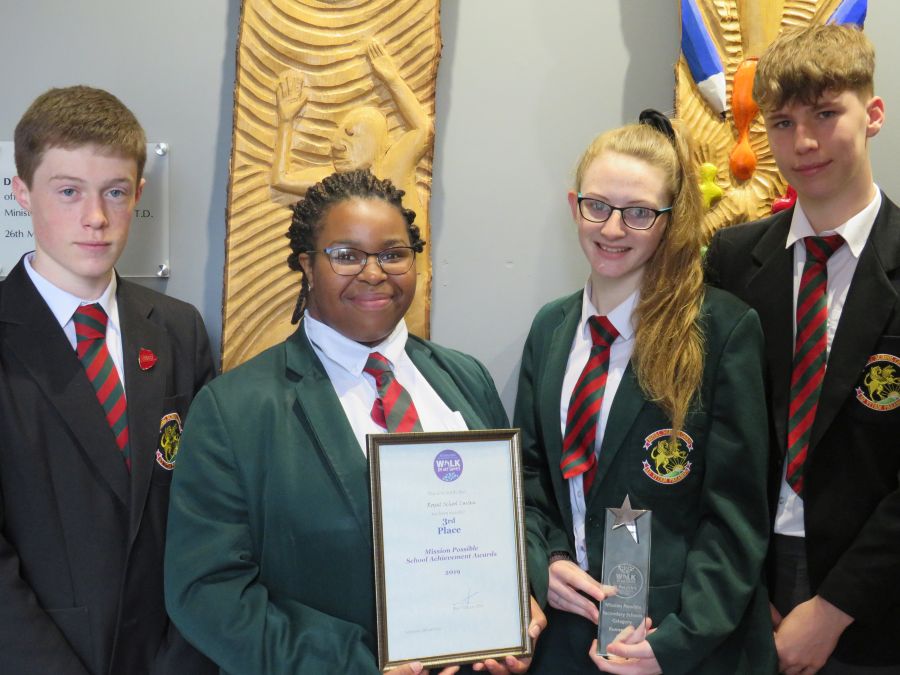 Cavan Track & Field
The Royal School was very successful in the Cavan Schools Track & Field event held in Clones Peace link venue in May. Out of the 8 schools participating the Royal School came 1st in the boy's section and third overall. Many thanks to Mr McHugh for all his preparation with the competitors.
Active Schools Week
During this week all pupils were encouraged to get active. On May 1st the whole school took part in a sponsored 5k fun Run/walk. Well done to Barry Stratford (Form 5) for crossing the line 1st! Mr. McHugh also arranged lunchtime Tug of war competitions for each year group. This week also saw the beginning of the annual 'in house' leagues in soccer & hockey.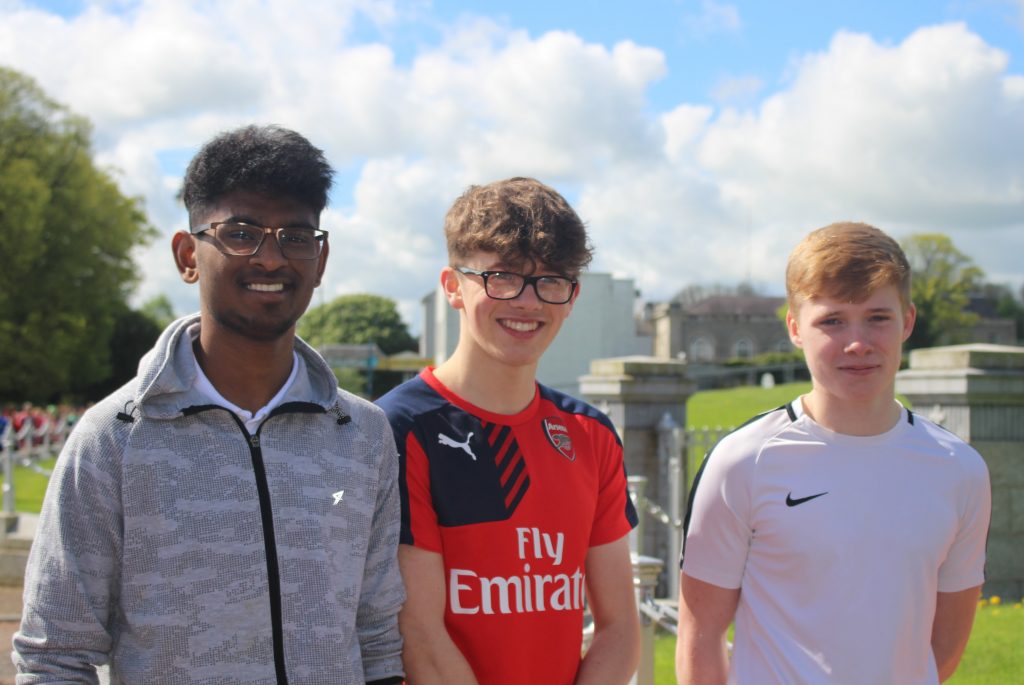 Rugby wins
Well done to both the Junior Boys' & Junior Girls' teams who both came out on top in recent challenge matches against our friends in Monaghan Collegiate School.
School Magazine
The 2018/19 edition of the Royal Times is now available from the school office at €10. This 94 page publication reflects on all the happenings in the school over the last year.