Monthly Roundup – November 2022
Carol Service
The annual Royal School 'Carols by Candlelight' service will take place in Cavan Parish church on Tuesday the 20th of December at 7.30pm.  We are thrilled to be able to celebrate the true meaning of Christmas together as a school community again so please join us for a truly festive occasion.
Team Hope Christmas Shoebox Appeal
Well done to the many pupils who have been busy preparing shoeboxes for delivery to Eastern Europe and Africa. In many cases these gifts may be the only one these children receive this Christmas and are therefore much appreciated.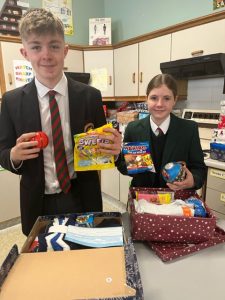 Mini Companies
There are 16 mini companies operating in the school this year. Many of these will attend craft fairs and sales over the Christmas period where they will learn invaluable lessons such as interpersonal and marketing skills. We wish them well.
Boys' Football update
The RSC Football season is very much up and running in November. The Senior team were beaten in their 1st game against Largy College, but they are seeking to improve in their second outing. The U17 team beat Breifne College 4-0 in their 1st game while the U15 team had a thrilling 3-3 draw with Monaghan Collegiate in their first outing.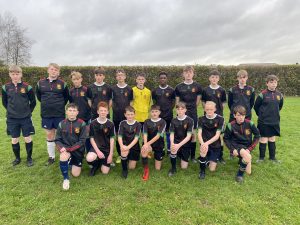 Girls' Football Update
The U16 girls team won their first friendly game 2-0 v Breifne College. They face into competitive matches in the coming weeks.
Rugby
The U16 Boy's Rugby XV began their season with a narrow 14-12 defeat at home to Enniskillen Royal Grammar School. This match and the other challenge games will prove vital preparation to the team as they head into the U16 Ulster Schools Pollock Cup later this year. Thanks to Co. Cavan Rugby club for their ongoing support with our Rugby teams.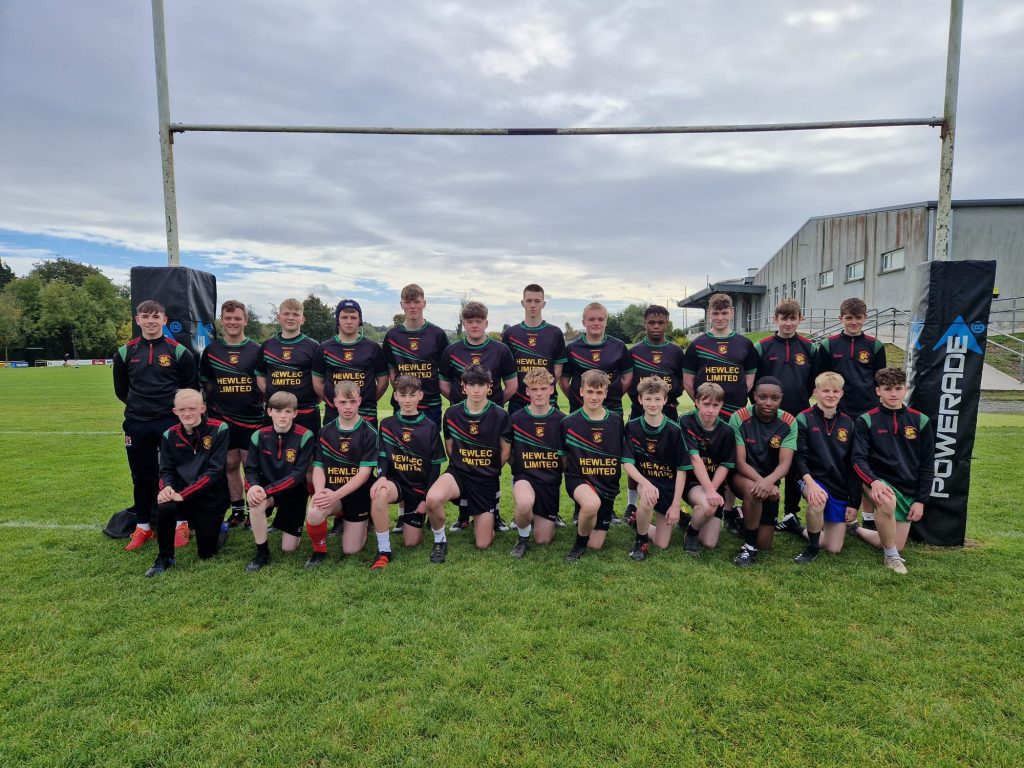 Badminton
RSC attended the Cavan Schools Senior Badminton tournament in late October. There were over 200 participants from all over the county and RSC won the Boys' section through the pairing of Graeme Garland and Andrew Clarke while Amy Bleakley and Louise Eccleston were runners up in the Girls' competition. Well done to all players and thanks to Mr. Grimes who is coaching Badminton and Table Tennis this year in the school. They are looking forward to a senior and Junior match versus Wilson's Hospital School in late November.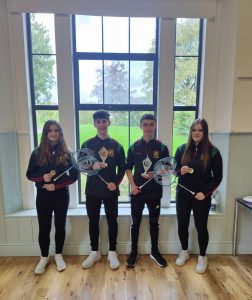 Homework Club
A new Homework club has started for 3rd and 6th year pupils in RSC on Monday evenings and Friday afternoons. This gives pupils an opportunity to complete homework or study for upcoming exams in a quiet, supervised environment.
Christian Union
We are delighted that CU has started up again this year after a COVID induced break. We were glad to welcome diocesan youth workers Warren and Annalyse Humphreys to the first meeting in November and we look forward to many more exciting meetings and activities over the coming months.
Subject Trips
In early November Ms. Forde brought the senior English Classes to Athlone for a production of Macbeth while the Senior Technology students accompanied Mr. Patterson on a Tour of the Boxmore factory in Ballyconnell, Co. Cavan. Trips such as these help to bring learning alive for pupils.