Monthly Roundup – December 2019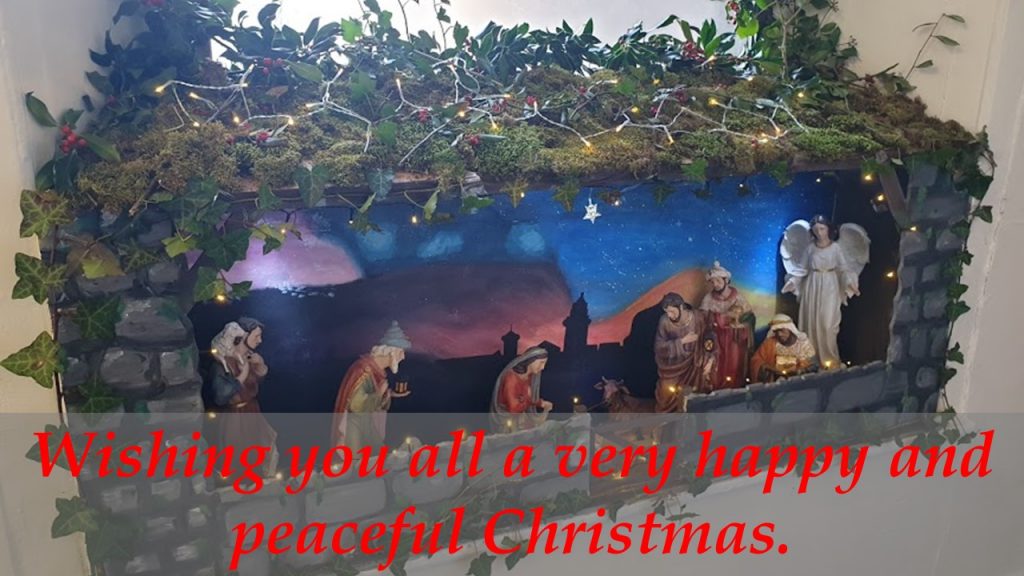 Choir
This year, as always December was very busy for our choir. We had a very successful Royal School 'Carols by Candlelight' service in Cavan parish church. We were also delighted to be asked to perform at the community carol service in The Cathedral of Saint Patrick and Saint Felim, Cavan town. These were both festive and joyous occasions.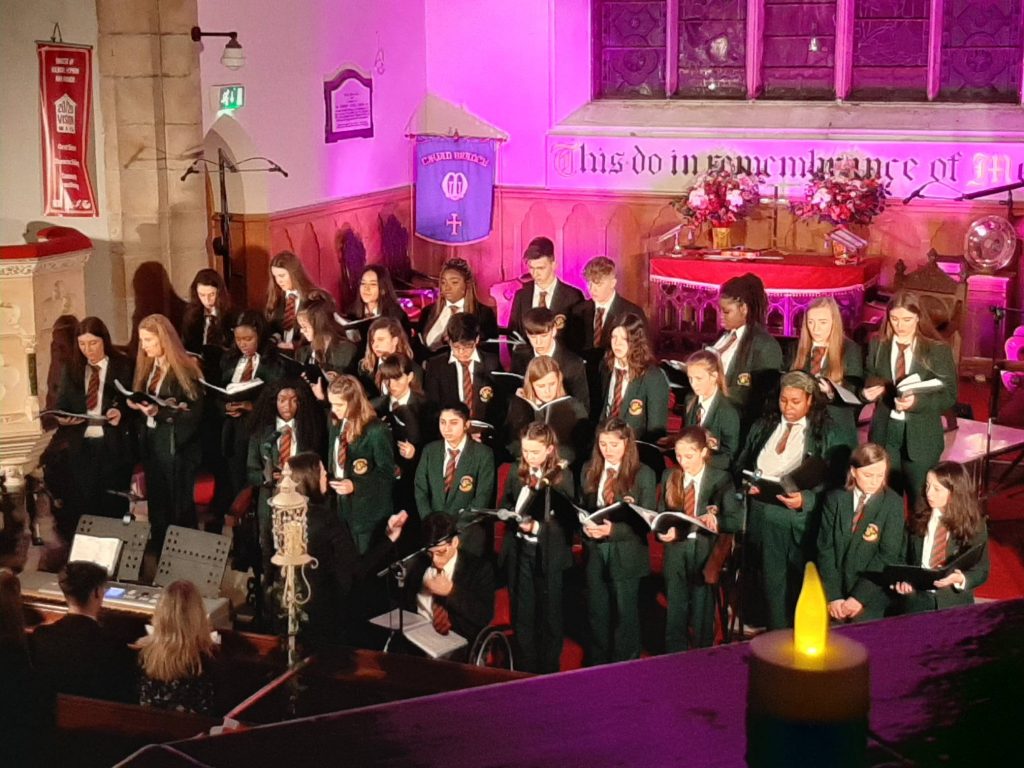 Hockey
RSC Hockey teams were quite successful in the early part of this year. Pride of place goes to our Junior team however who have recorded four wins out of four matches so far. Well done girls.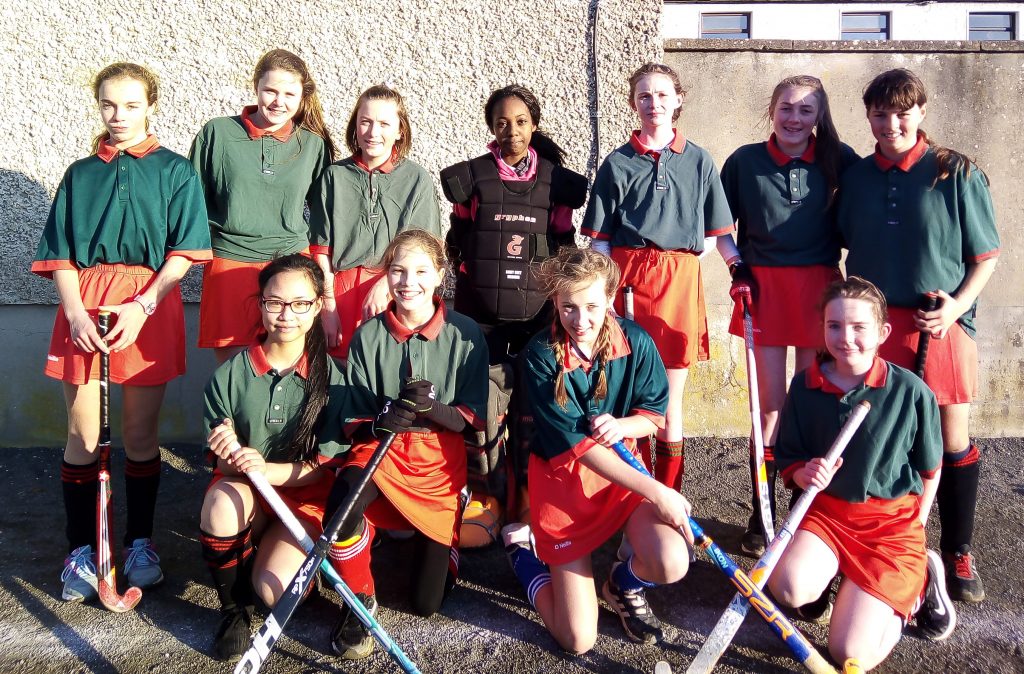 Football
Well done also to the U14 boy's football team who have won three games out of three at time of writing. Before Christmas the Junior girls also had a great 5-4 win in Donegal in the Ulster cup and the senior Boys progressed 3-1 in their cup. All these teams have much to play for in the new year.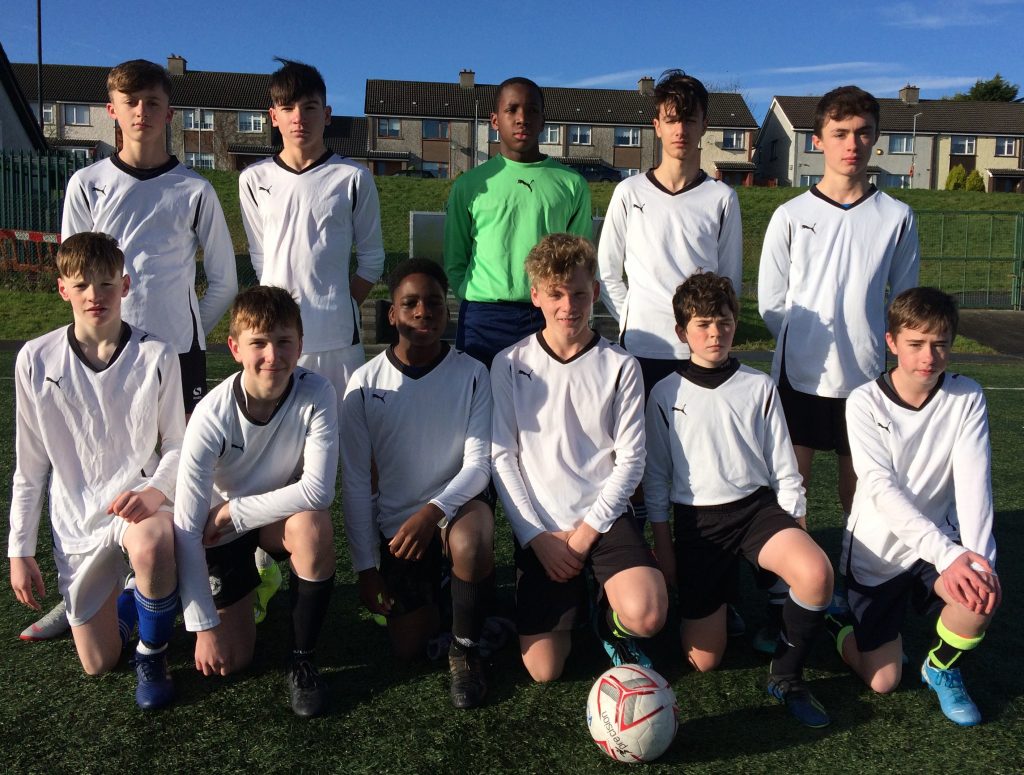 Certified Irish Angus Beef competition
November saw another stage of the Certified Irish Angus Beef Schools competition completed as the 5 Irish Angus cattle went for slaughter in ABP Clones. The 6th year pupils will soon conclude this fantastic 2-year project. It has been a great experience for the group.
Mini Companies
This year there are 15 mini companies running in the school. In early December they attended several sales and craft fairs where they showcased and sold some of their products. They now turn their attention to the Cavan Student Enterprise competition in Spring.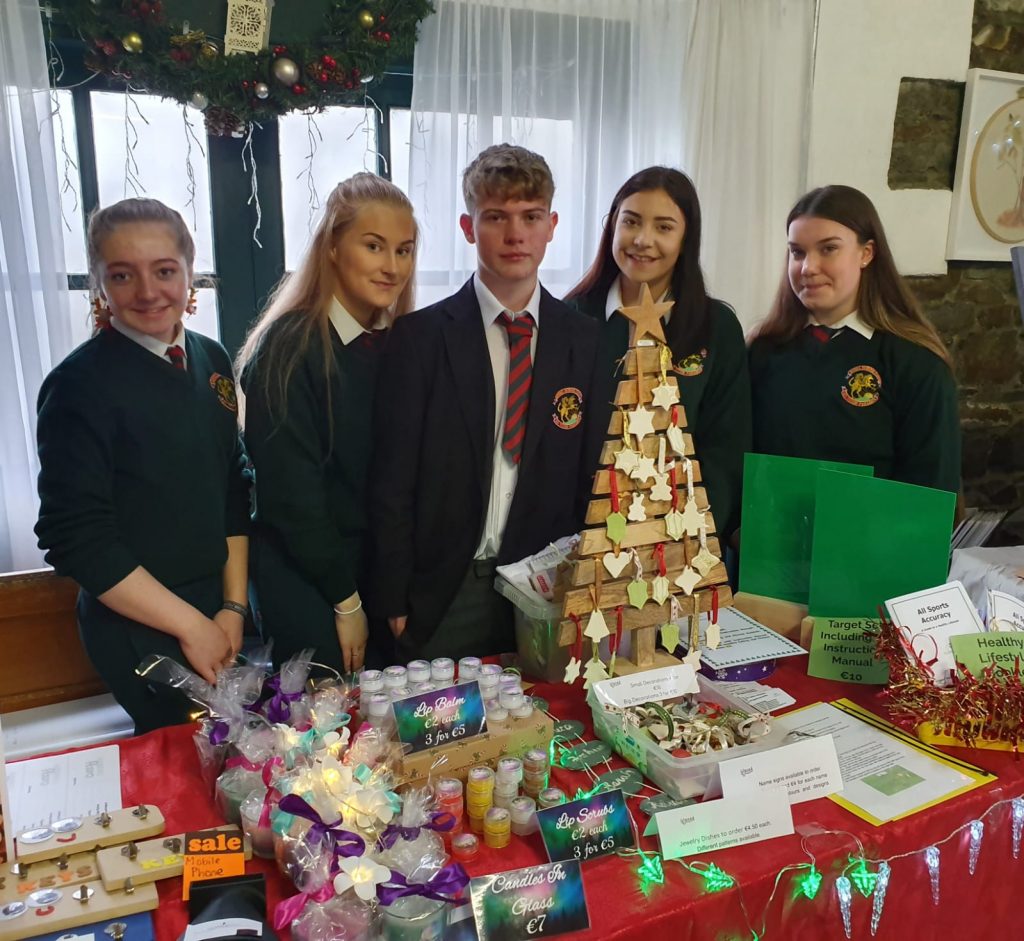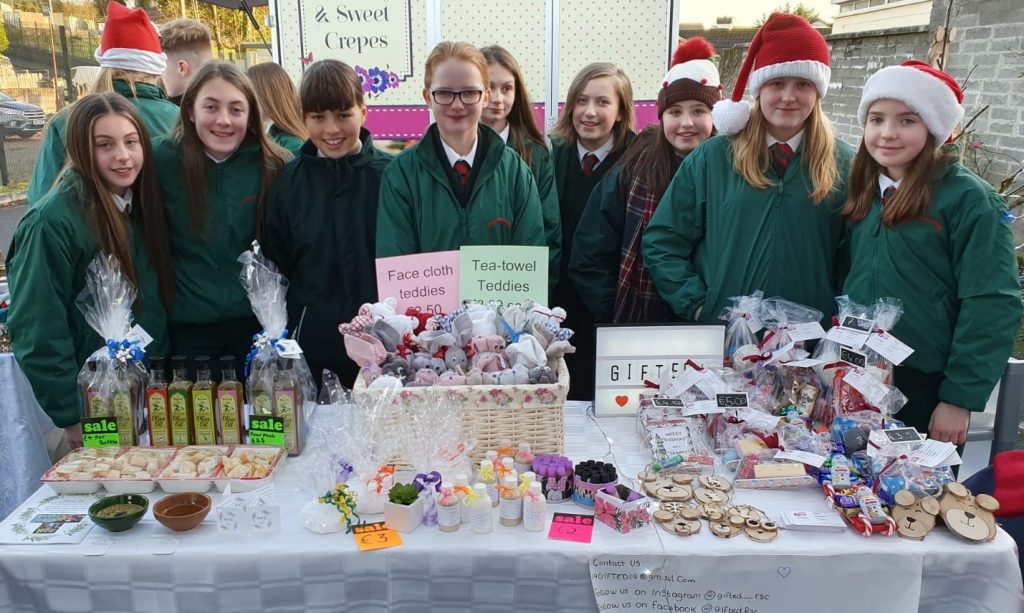 Academic scholarships
Congratulations to Adam Dunne, Colin Dugdale, Aaron Heaslip & Laura McClean of the Leaving cert class of 2019 who were awarded scholarship awards from NUI Galway, UCD and DCU respectively in recognition of their outstanding Leaving certificate results. Mr Corley was pleased to attend these ceremonies.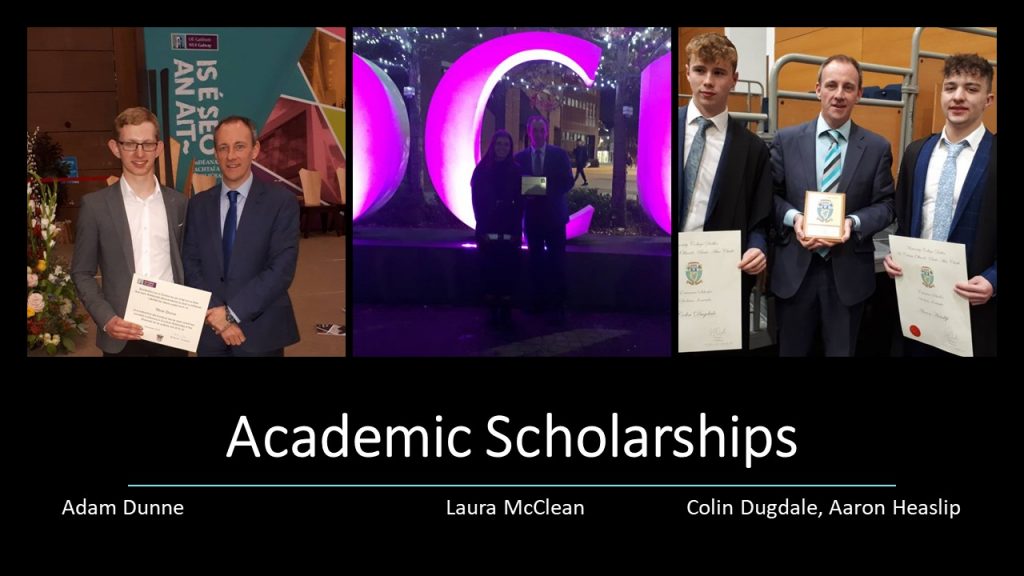 Bi Centenary of School Building
The original school building which we still use today was built in 1819. It was designed by famous architect Francis Johnson and it provided a permanent home to the Royal School Cavan which had been somewhat nomadic in the previous 200 years. To mark this special milestone the Board of Governors organised a Photography and Art Competition for the students at RSC. The theme for the competition was 'Our 200-Year Old Building'. An exhibition of the student's work was officially opened on 18th December 2019 and prizes were presented to category winners on the night. Click on the collage below to see all the entries.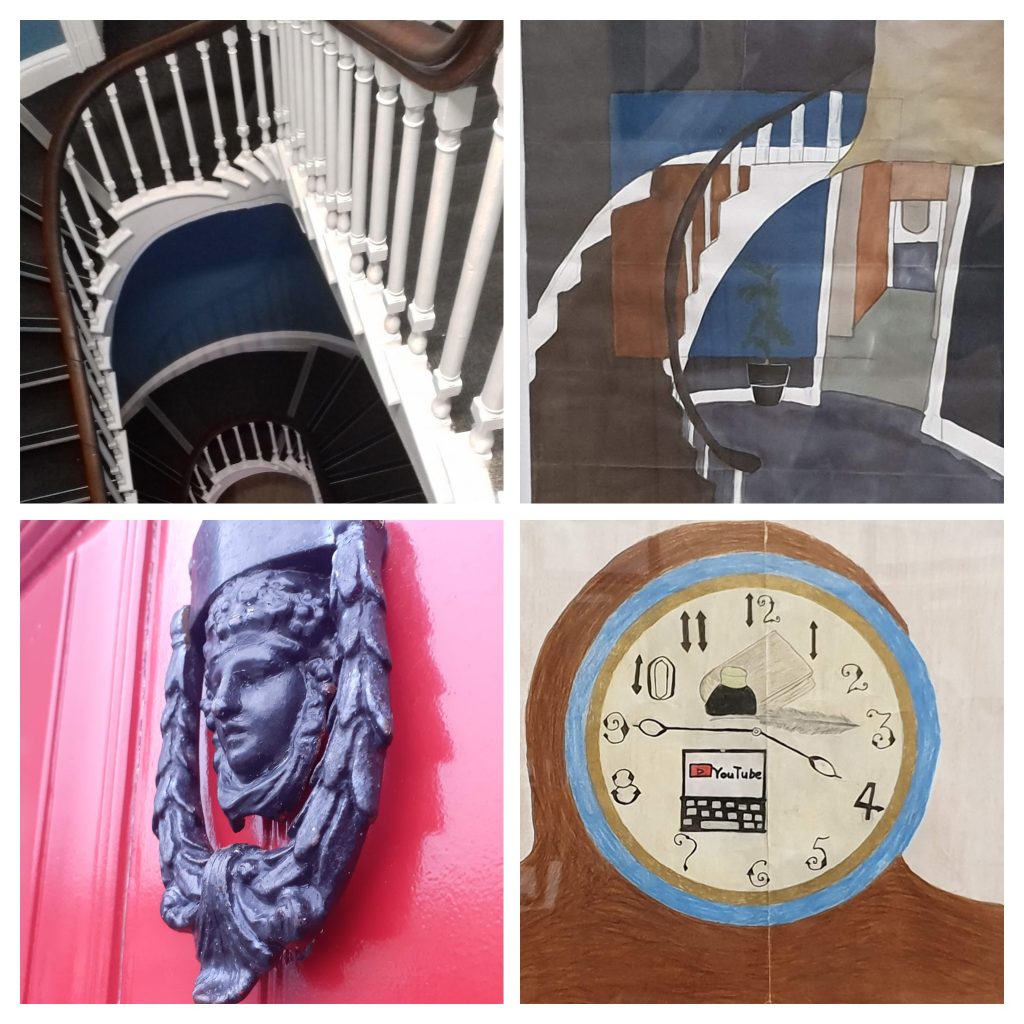 Carol Singing
RSC pupils had two carol singing sessions this year in aid of Concern. Well done to all involved and thanks to Mr. Kavanagh & Mr. Kilbride for organising and many thanks to Ms. McQuaid for preparing and lending us the choir. We raised €618.30. Added to this the TY pupils organised a FIFA computer game tournament in December which was also in aid of Concern.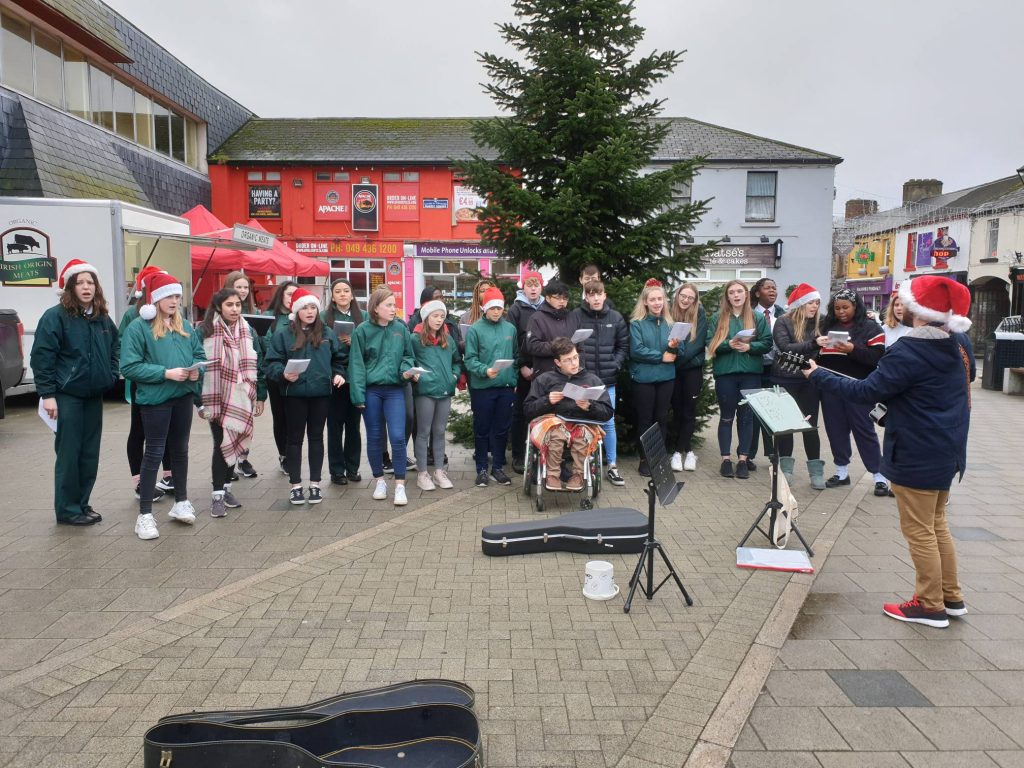 Christmas Jumper Day
Friday 13th December was a very colourful day in the school as all pupils (& staff!) got to wear in their Christmas jumpers to get into the festive mood. All funds raised went to Our Lady's Children's Hospital, Crumlin.
TY Community Care module
These pupils decided to host a Christmas afternoon tea party for members of Cavan Older People's council. A lovely time was had by all.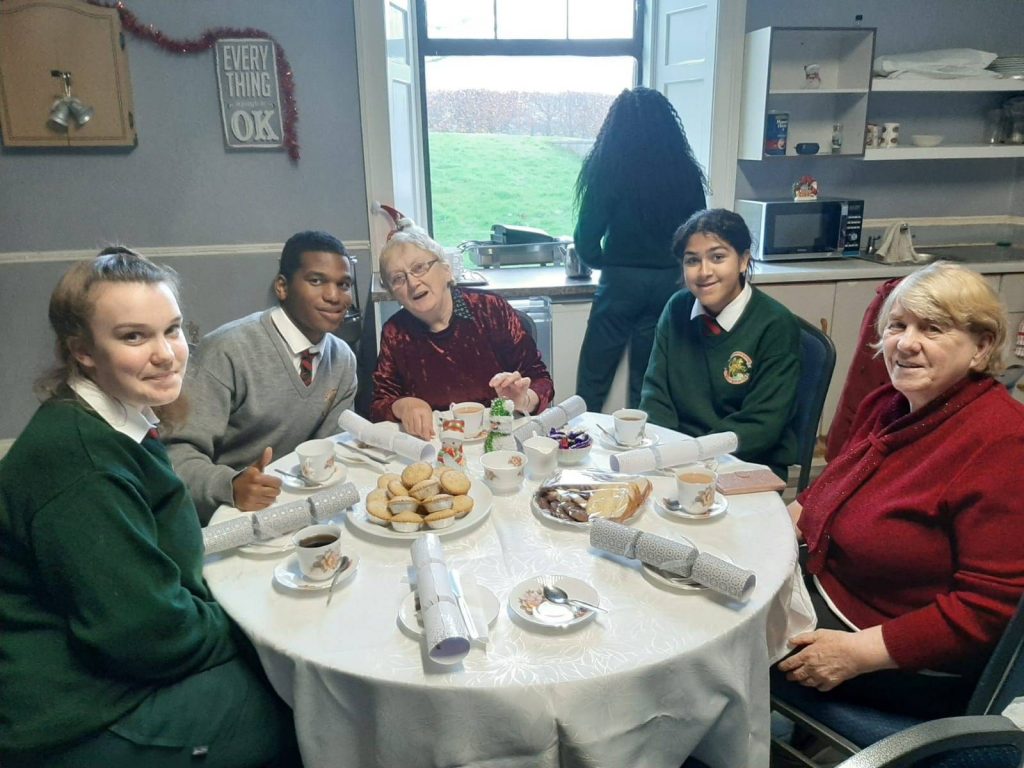 Mock Exams
Best wishes to all Leaving cert and Junior cert pupils as they prepare for the upcoming mock exams next term.