Maths Eyes Competition Entries
Well done folks, some great images! Still time to enter the national competition!
Click here to upload your picture!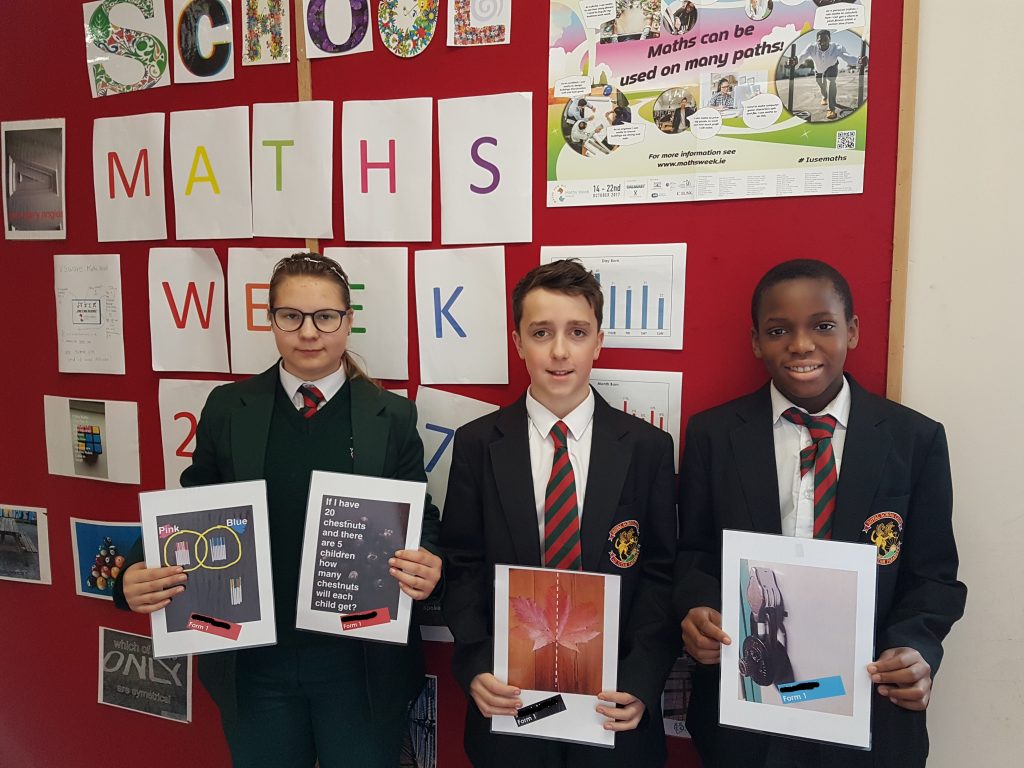 Form 1 Maths Quiz
We had 11 teams taking part today in our first year maths quiz. Well done to everyone especially our winners!
Click on the winners photo for more photos!